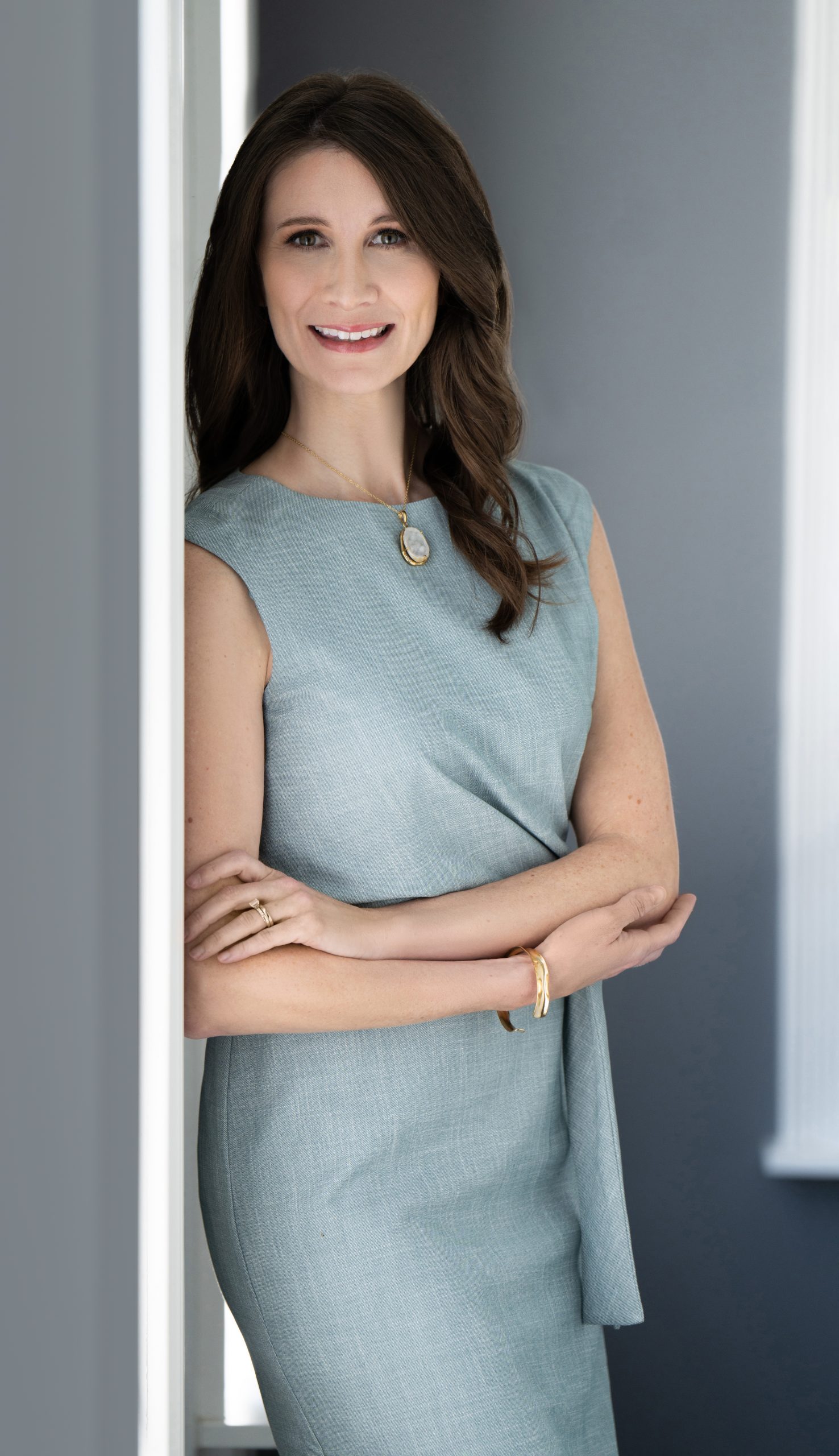 Background
Nicole Burns, DO is a dual board-certified physician (AOBPMR and ABOM) and an expert in the field of musculoskeletal care, interventional procedures, regenerative medicine, obesity medicine, and aesthetic medicine. She has been practicing minimally invasive procedures for over 10 years, and she is frequently sought after for her unique skill set. Her expertise is requested by other physicians nationwide to perform procedures and educate other providers in the field of musculoskeletal care and aesthetic medicine. She has experience treating top athletes from WNBA, LPGA, Arizona State University football team, and Arizona diamondbacks. In addition, she has been requested by celebrities and influencers to perform aesthetic procedures in her Sarasota, FL location.
Prior to medicine, she studied biomedical engineering at the University of Pittsburgh Medical Center in the field of tissue engineering and artificial organs. Her interest in regenerative medicine began during her research years at the university, and she has applied this knowledge to her clinical practice. Following clinical practice guidelines for regenerative medicine and applying them to facial rejuvenation has been a new passion of hers. The patients under her care are seeing incredible results with her techniques.
Outside of medicine, she enjoys spending time with her husband and four children. They enjoy tennis, soccer, and other outdoor activities!
My Approach & Philosophy
The body has an amazing inherent capacity to heal itself. Often injury, overuse or age can lead to a physiologic dysfunction, which may cause discomfort or pain. At Physique, I enjoy creating comprehensive treatment plans for each patient's unique situation while using a multidisciplinary approach. My goal is always to help you look and feel your best by providing natural enhancements and giving your body the right foundation. In my care, you can always trust that I will treat you as I would treat my own family member.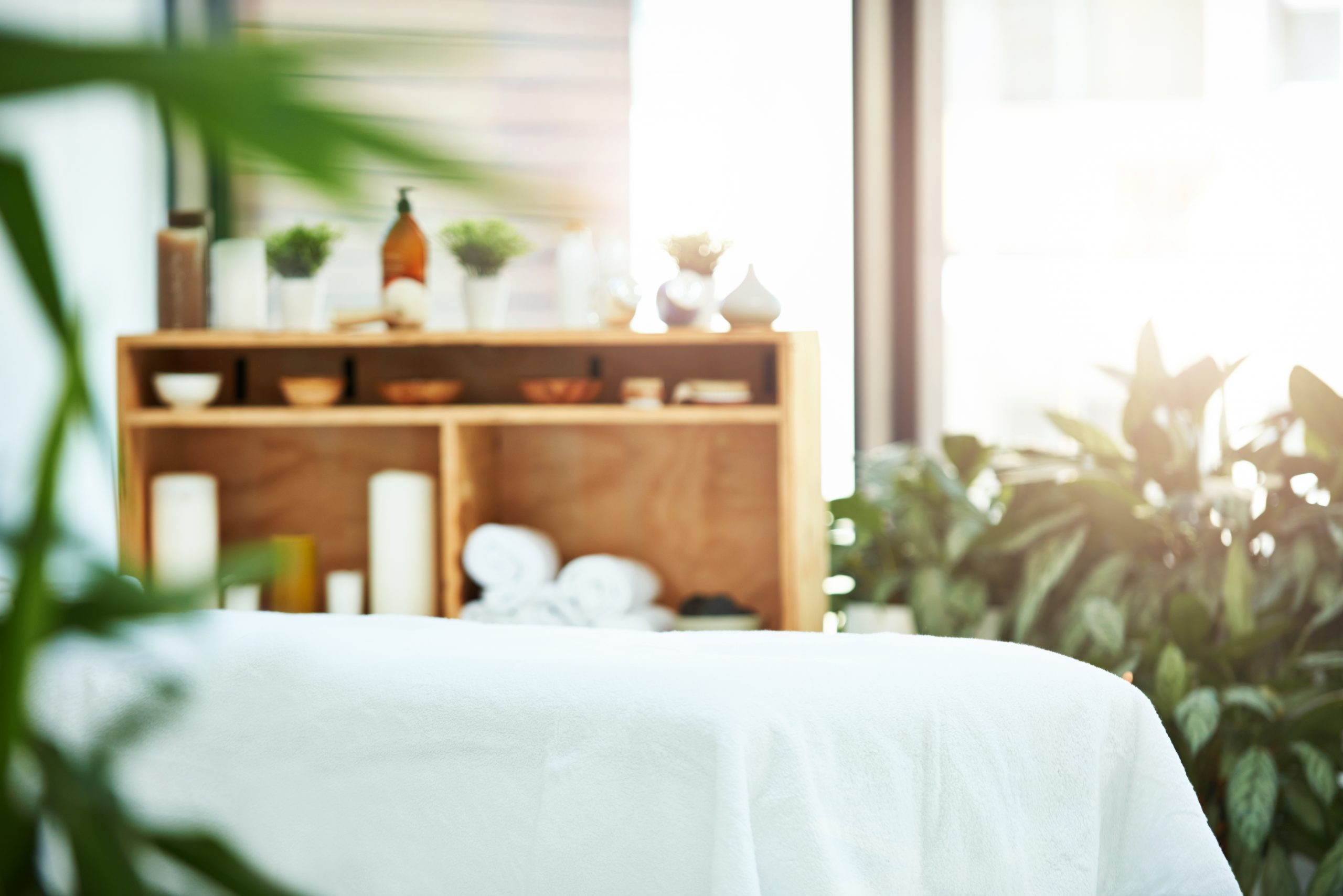 Memberships and Associations