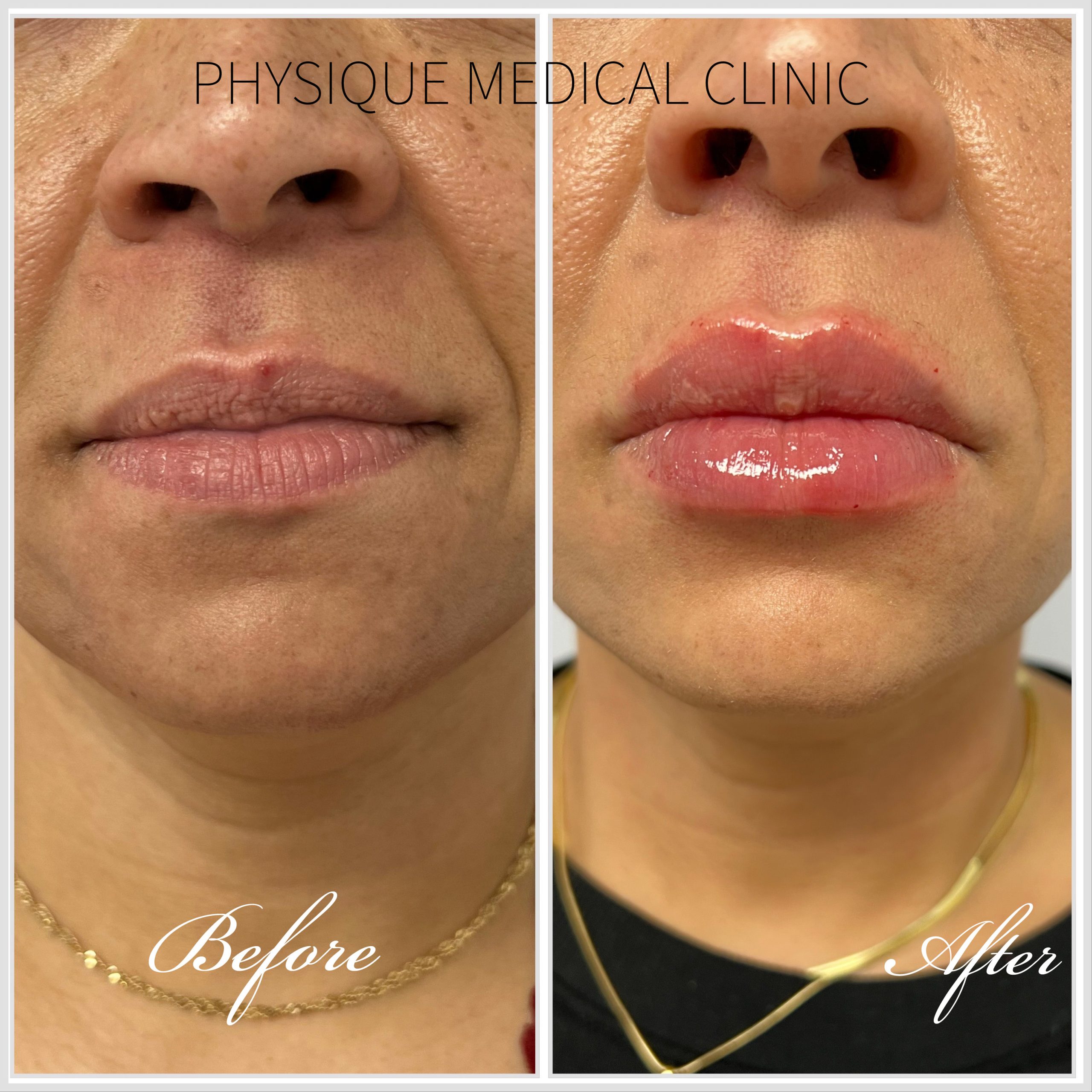 Soft volume and definition. Restylane Silk was used here as a very soft product that adds volume.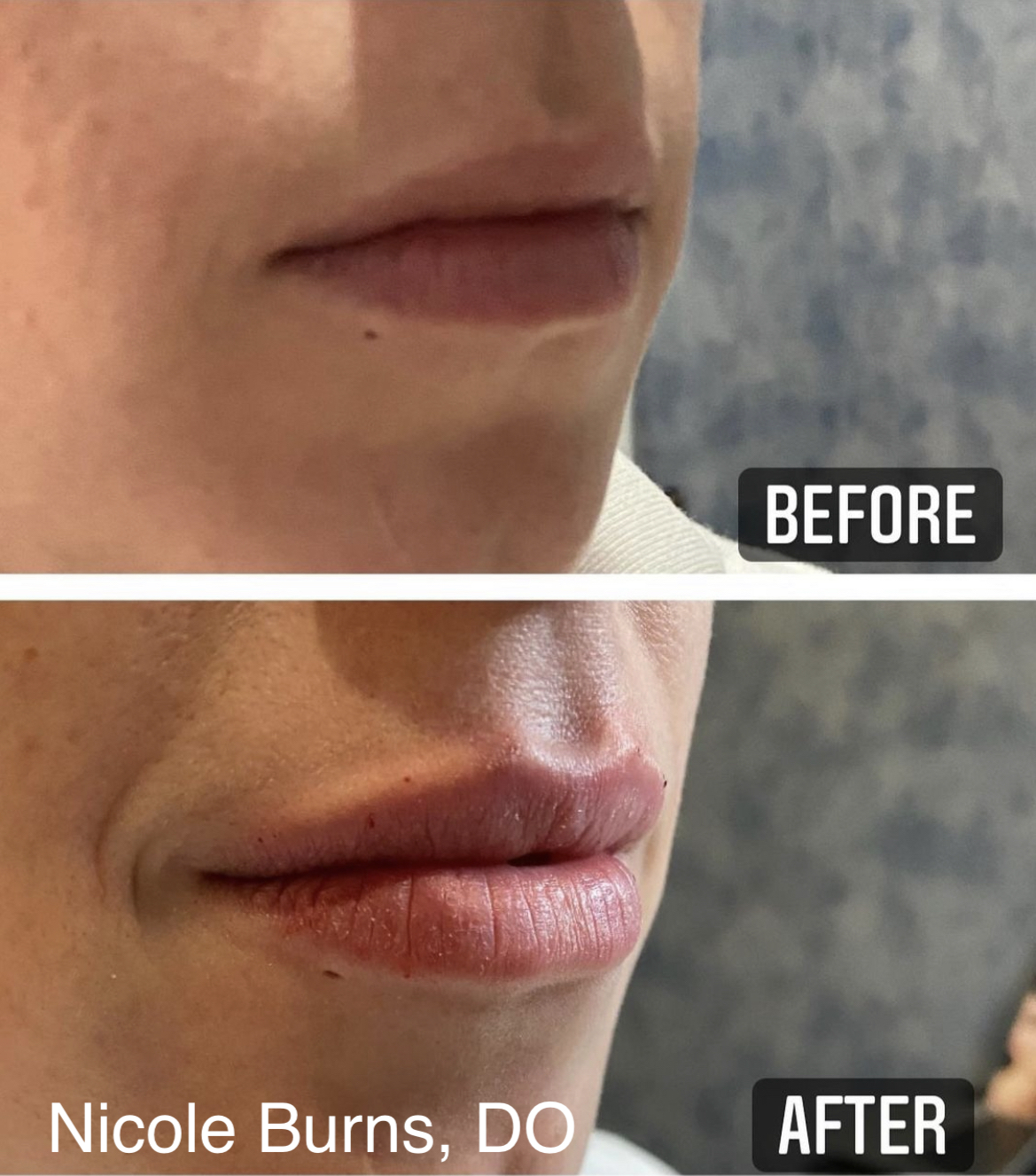 Volume and definition. Restylane Kysse was used here which provides more structure and definition, but remains very soft to touch as it is a highly flexible product.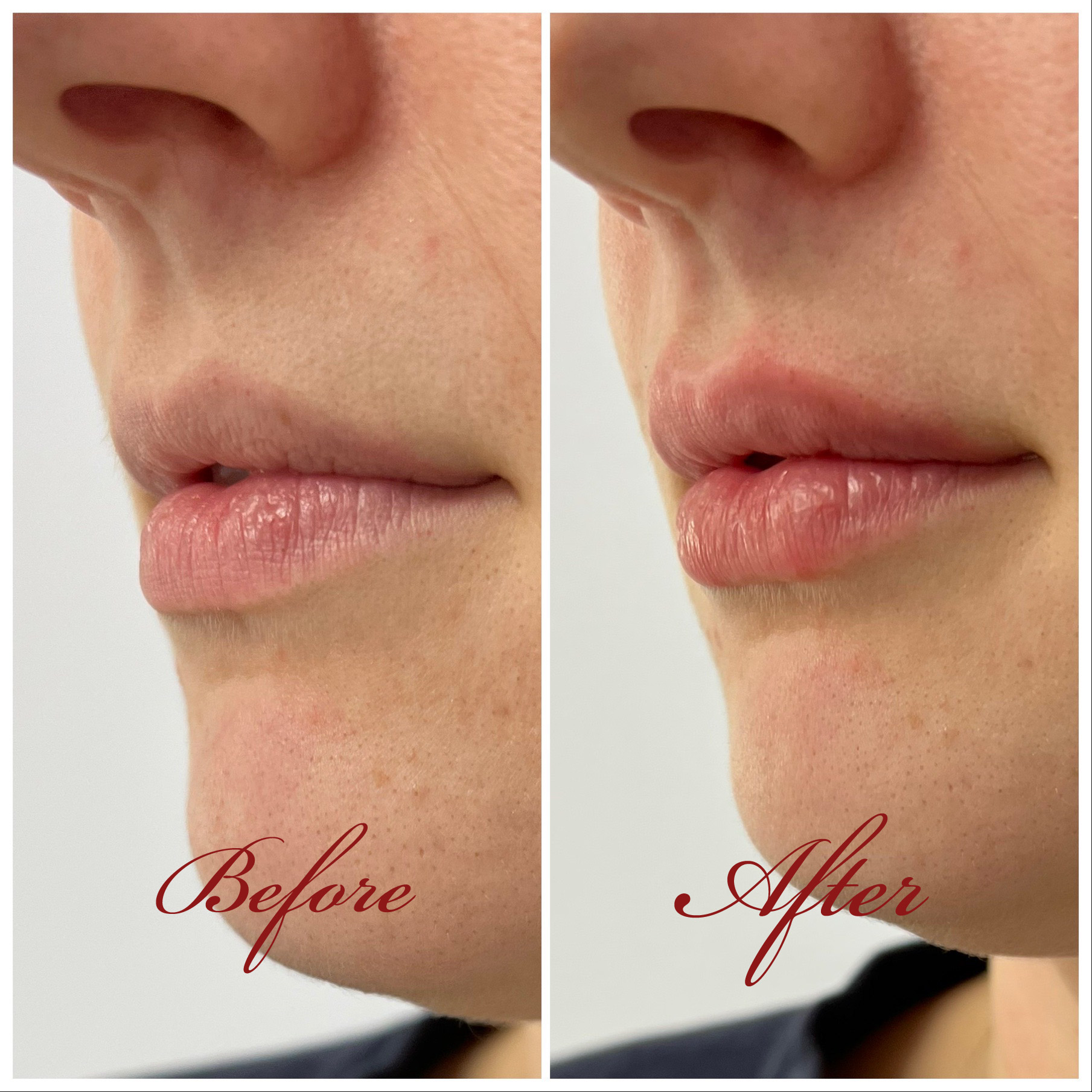 Definition and contouring. She wanted to add more definition to her cupid's bow and a pout look to the lower lip. I used Restylane Kysse for the added structure to achieve a fantastic lip profile that she is loving.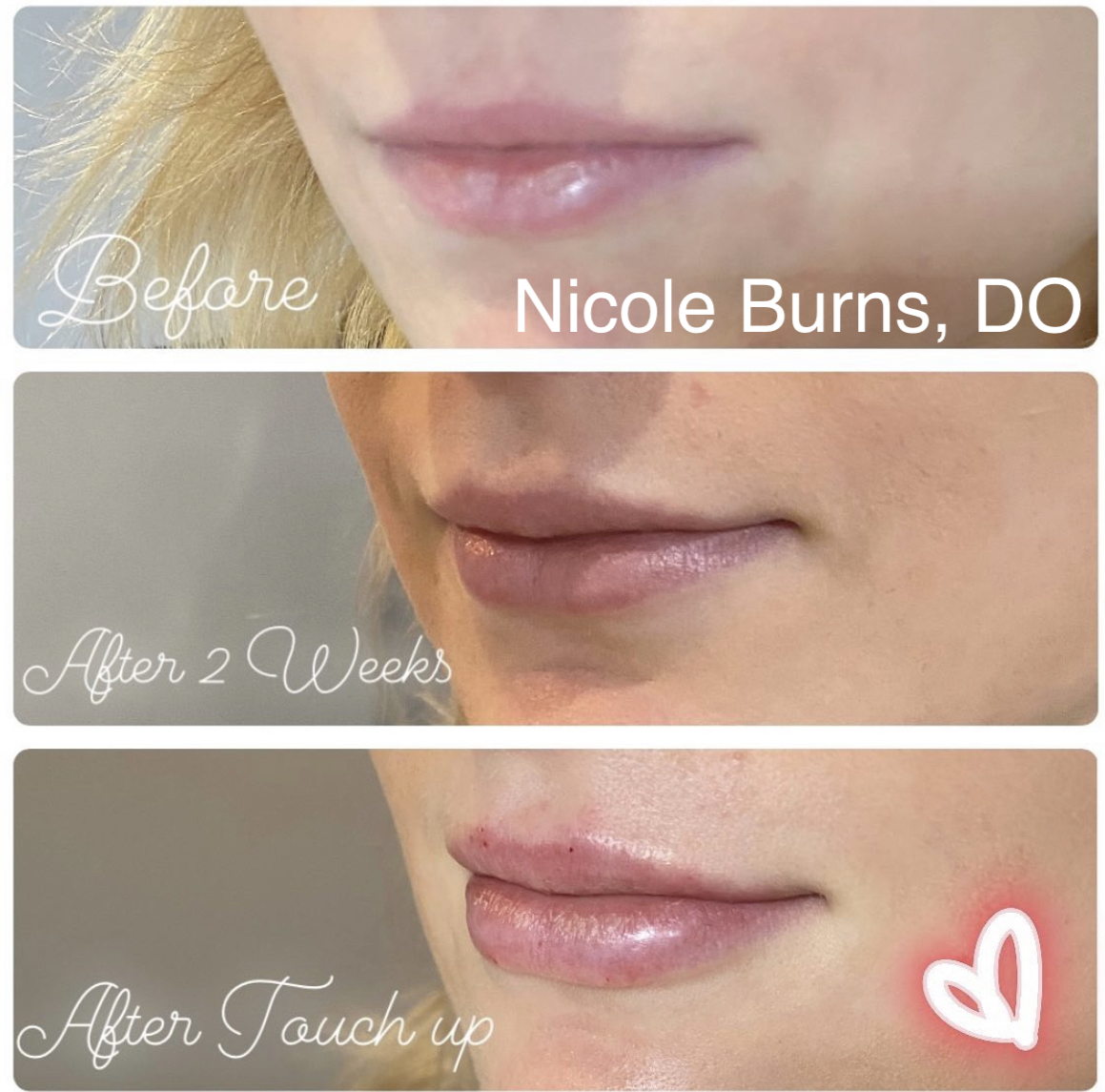 Natural lip augmentation. It's important to know that lip augmentation can be done in stages (especially if its your first time having your lips done).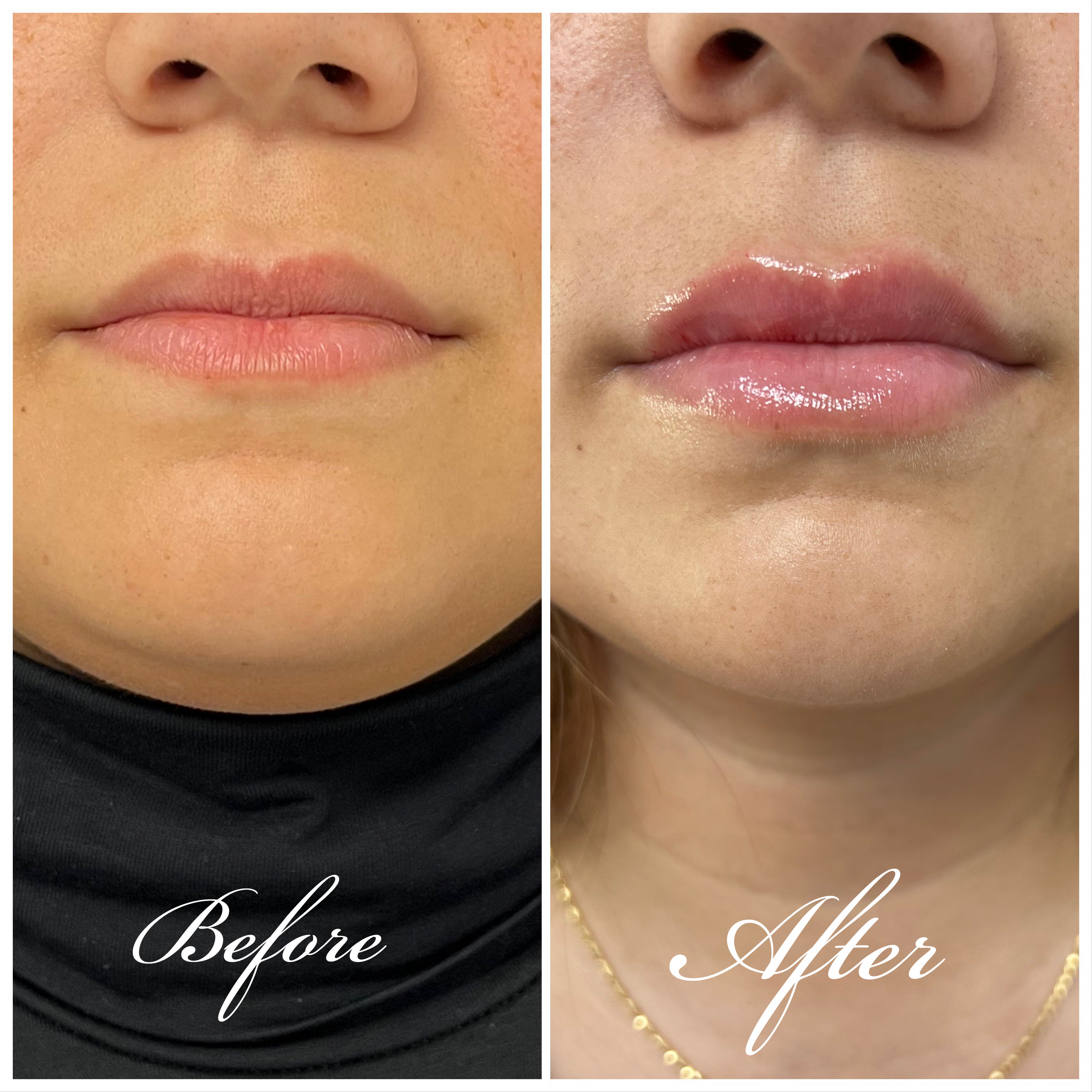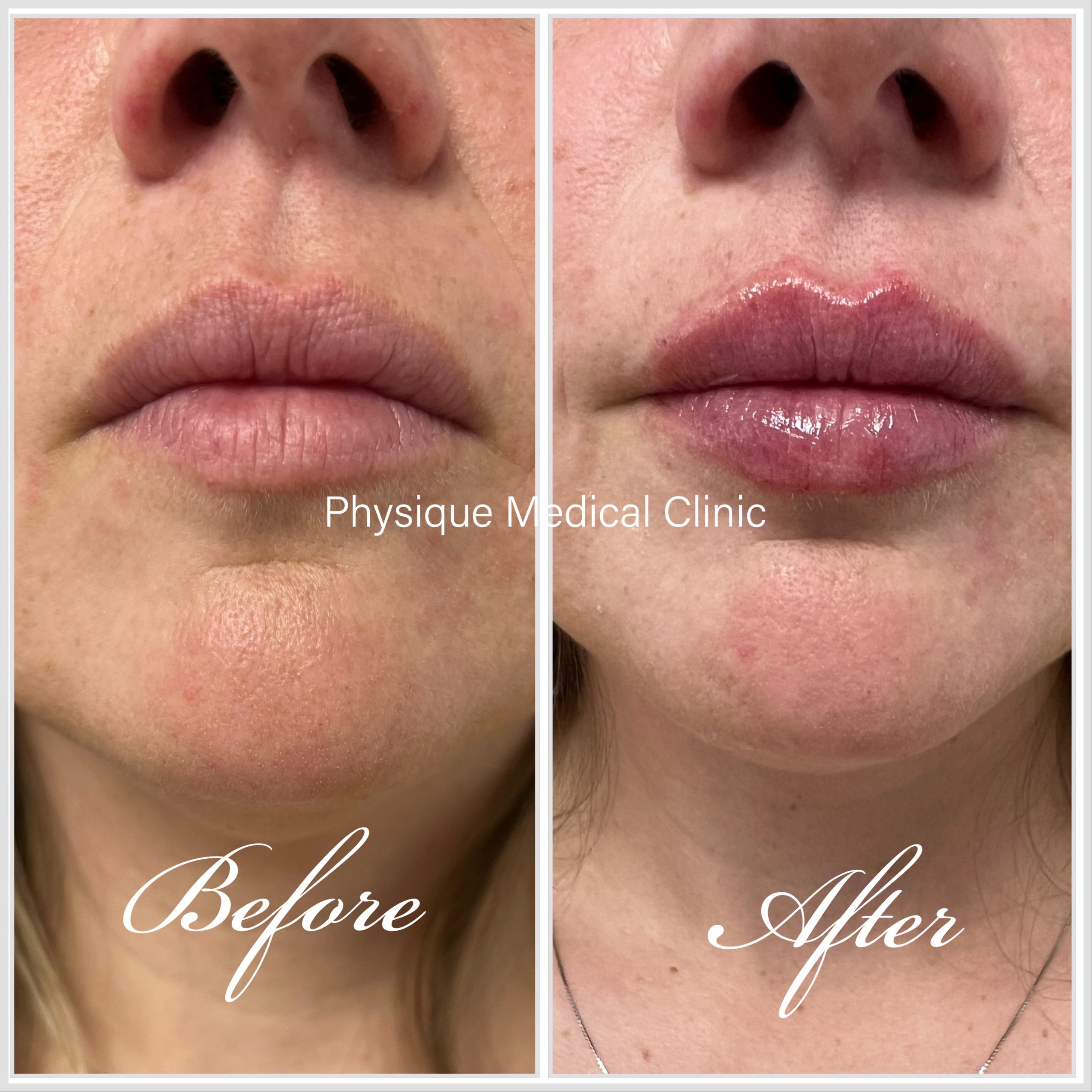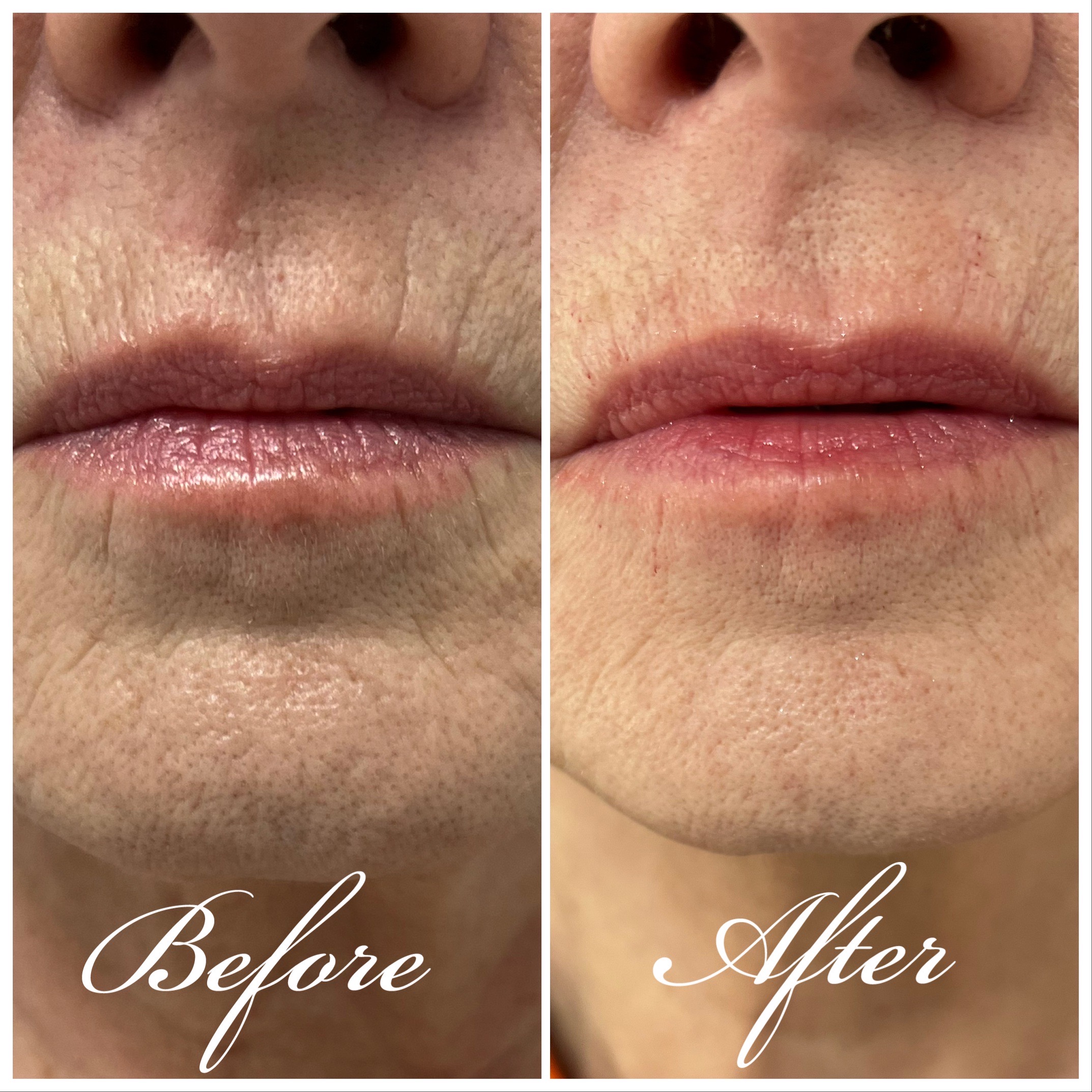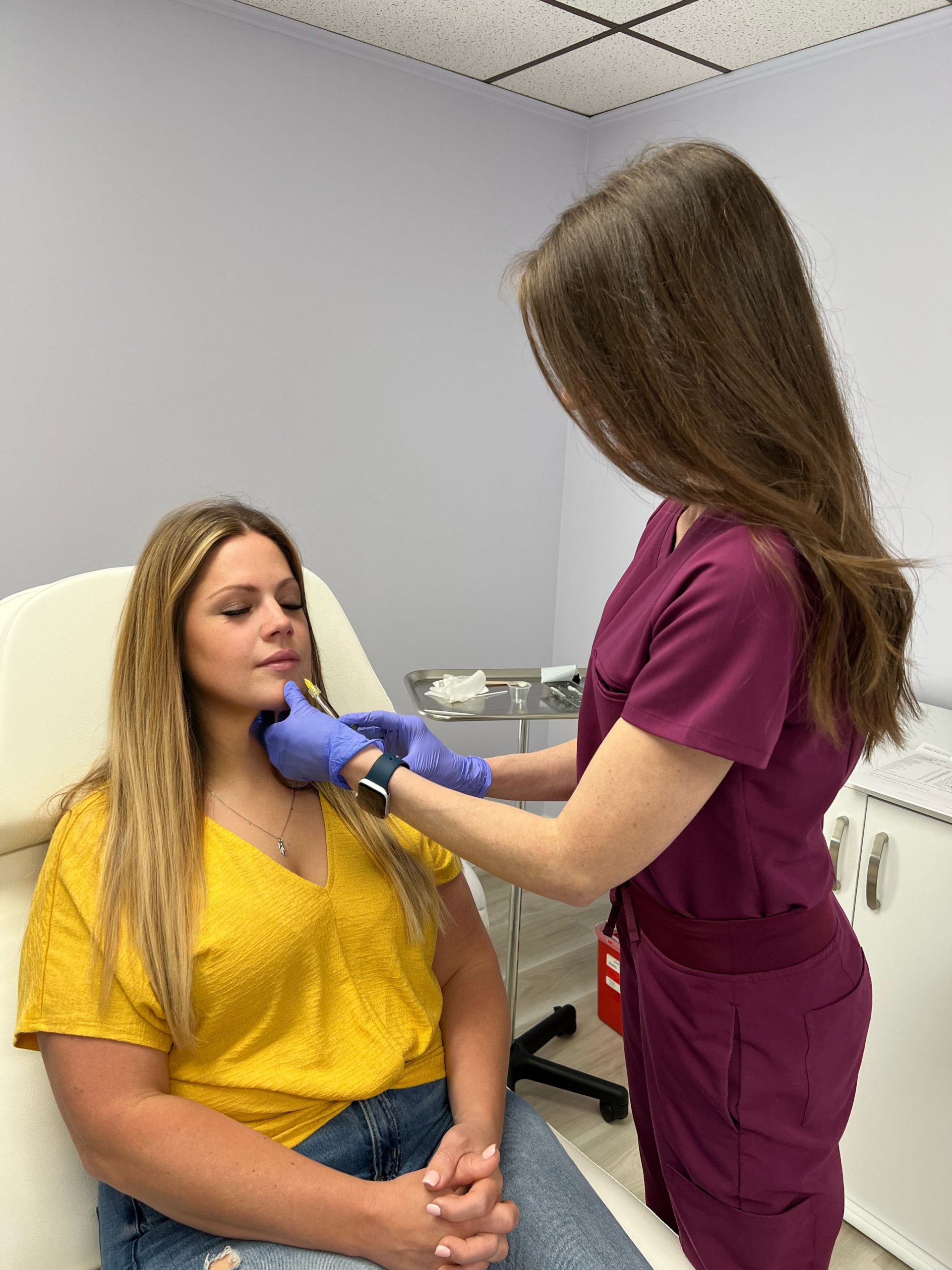 Build and restore collagen with our skin regeneration techniques. See our Regenerative page for more details about how we can achieve this.
Reduce fine lines and wrinkles in the forehead, crows feet and neck lines.
Reduce acne scars or surgical scars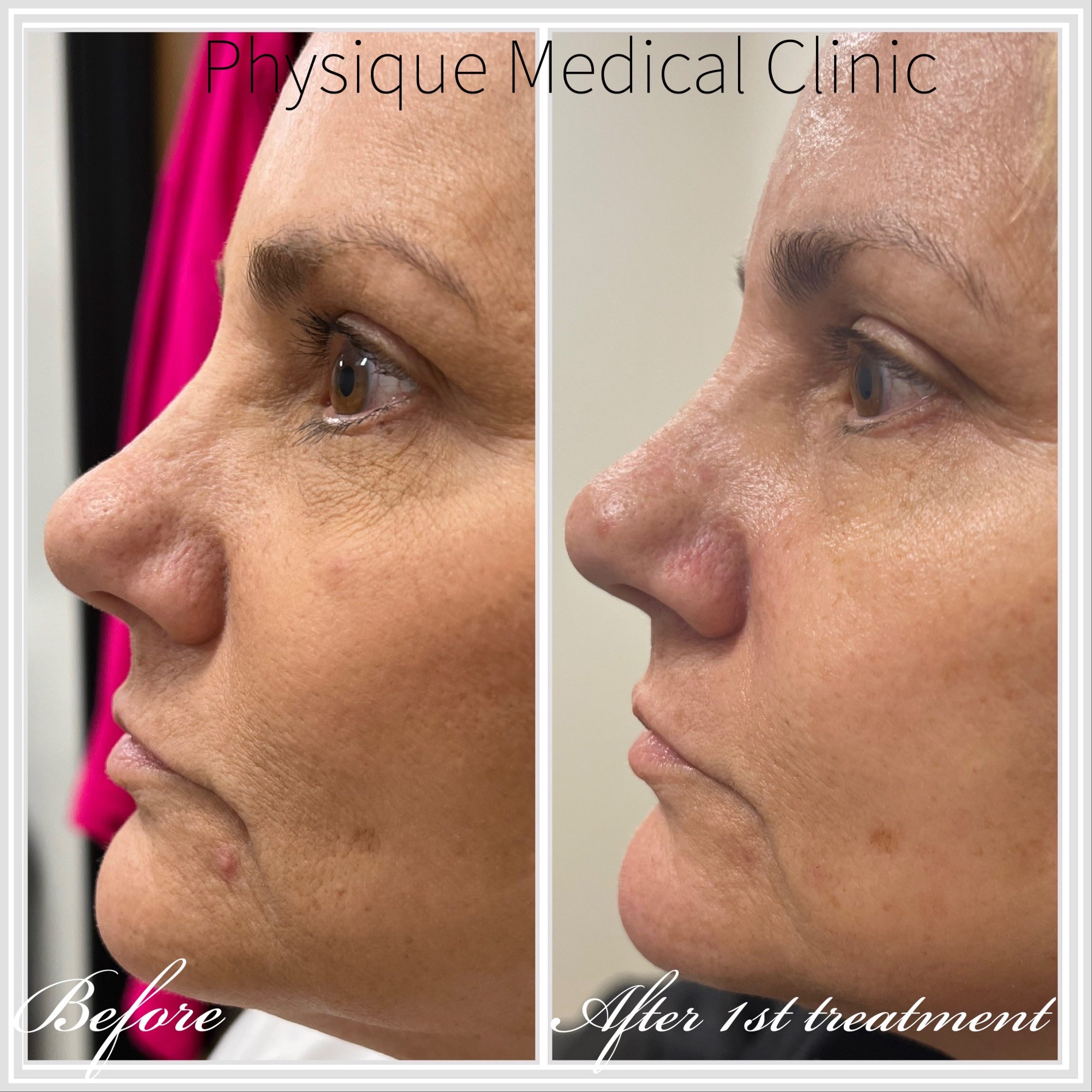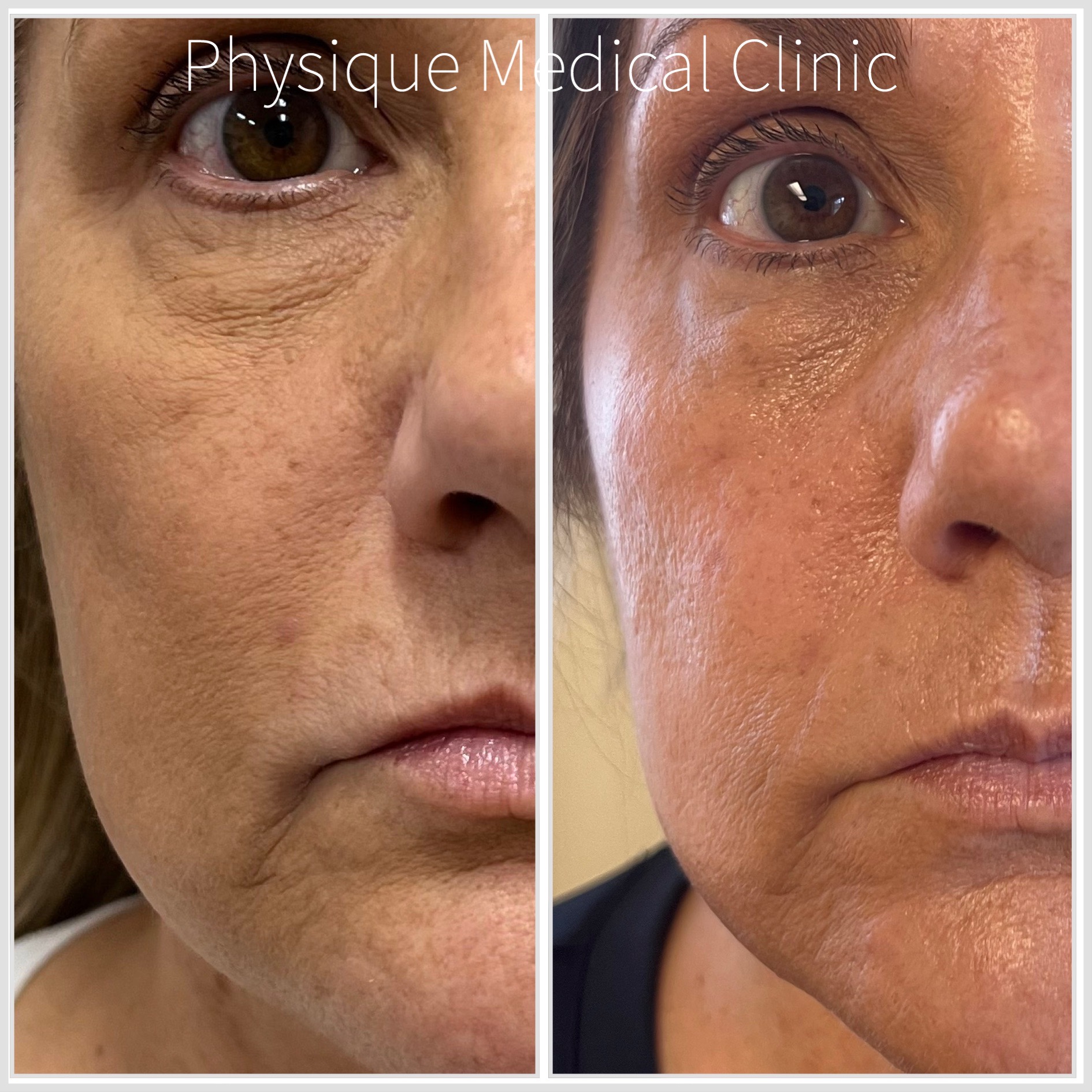 Minimal downtime (most patients just feel facial tightness for a day or two)
Helps wonderfully for undereye wrinkles where botox can't reach
Facial rejuvenation can be completed in 2-3 sessions spaced 4 weeks apart
1 session performed yearly thereafter to maintain your results!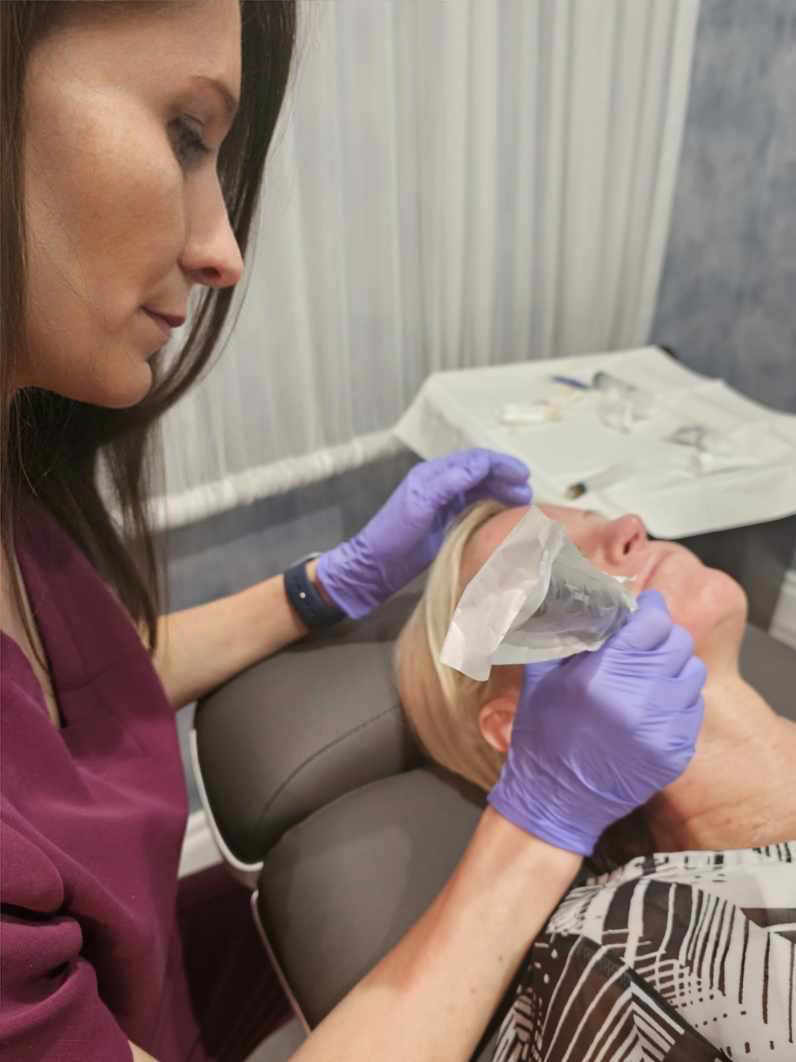 Lose the double chin with injections.
Here the product used is called Kybella (or deoxycholic acid).
Permanently dissolves subcutaneous fat.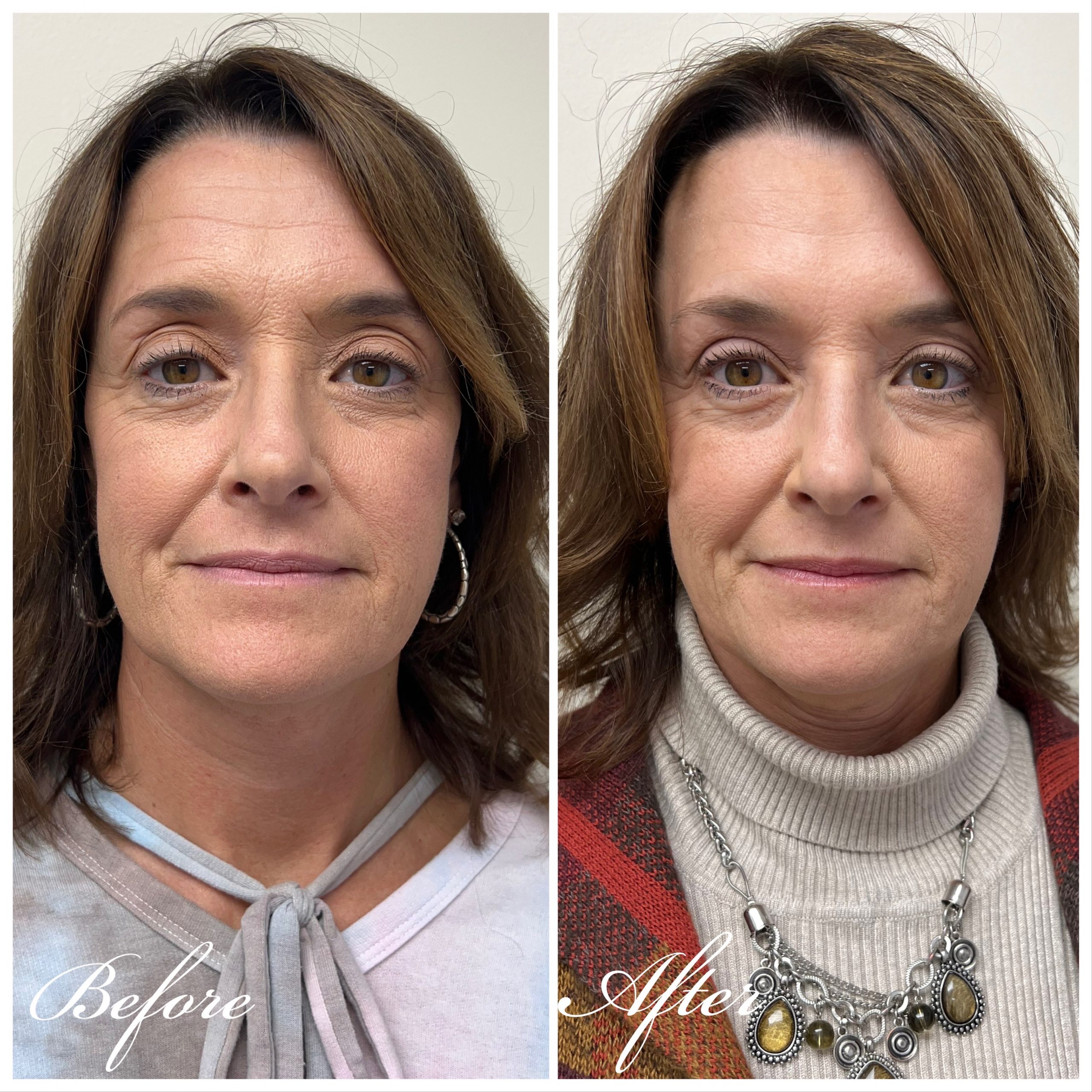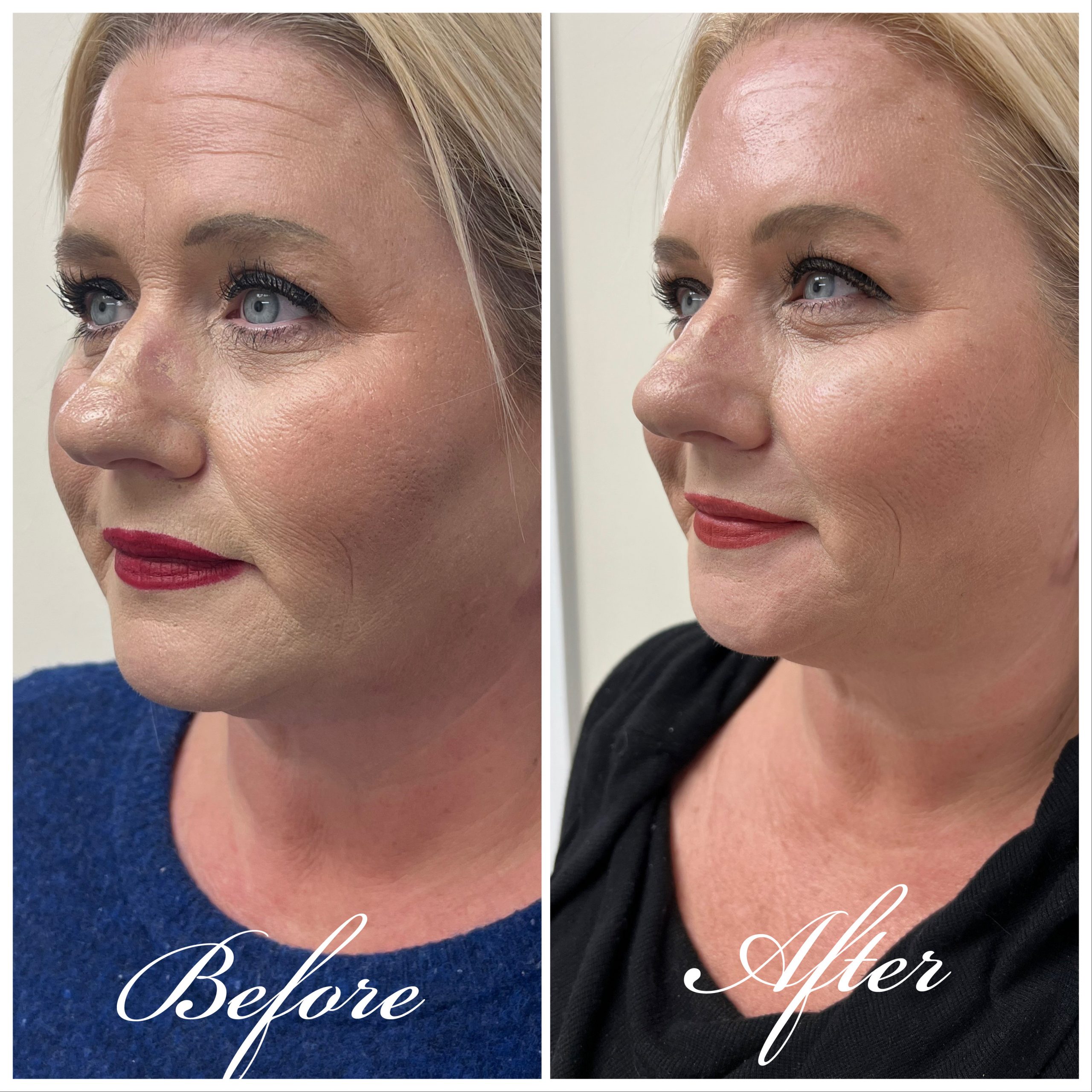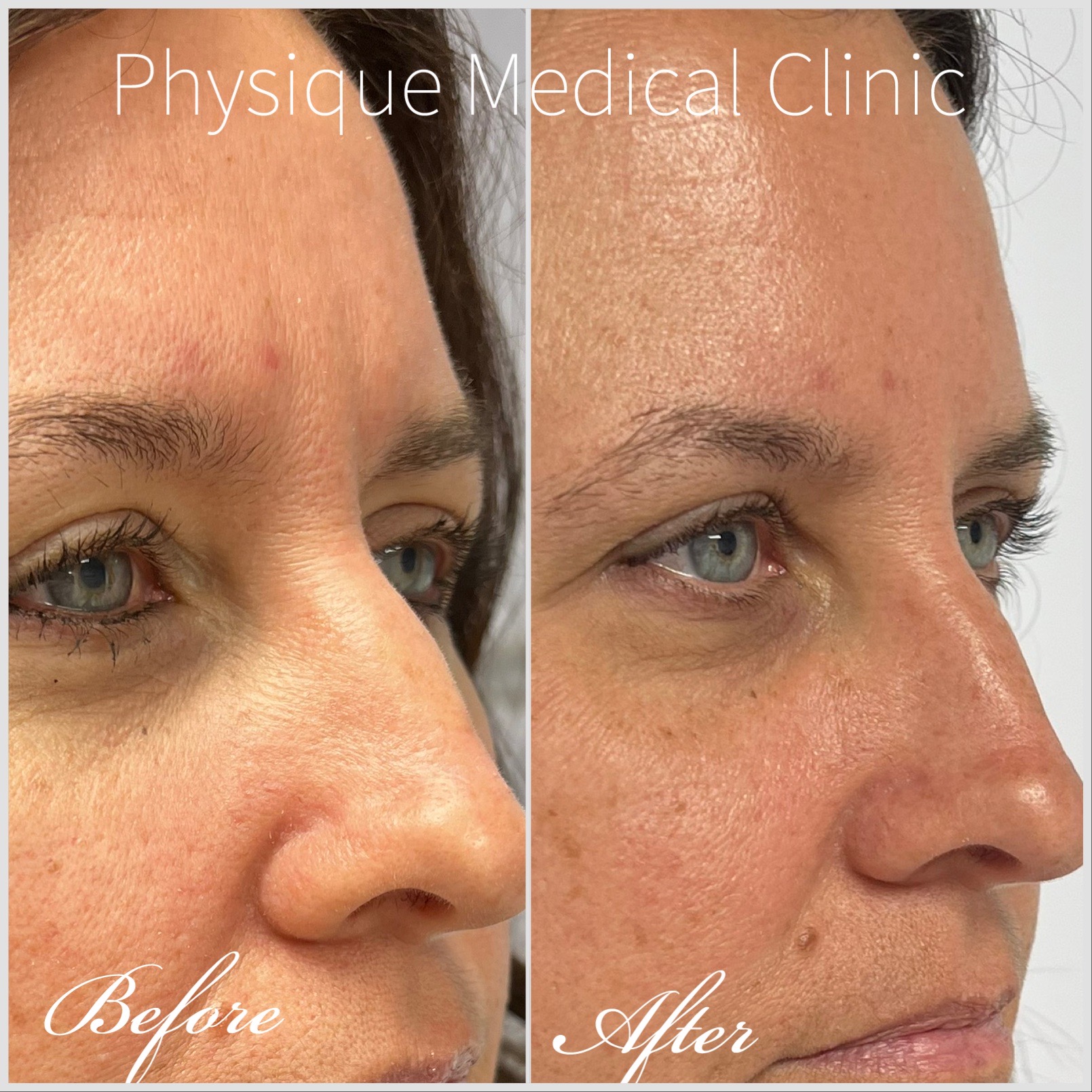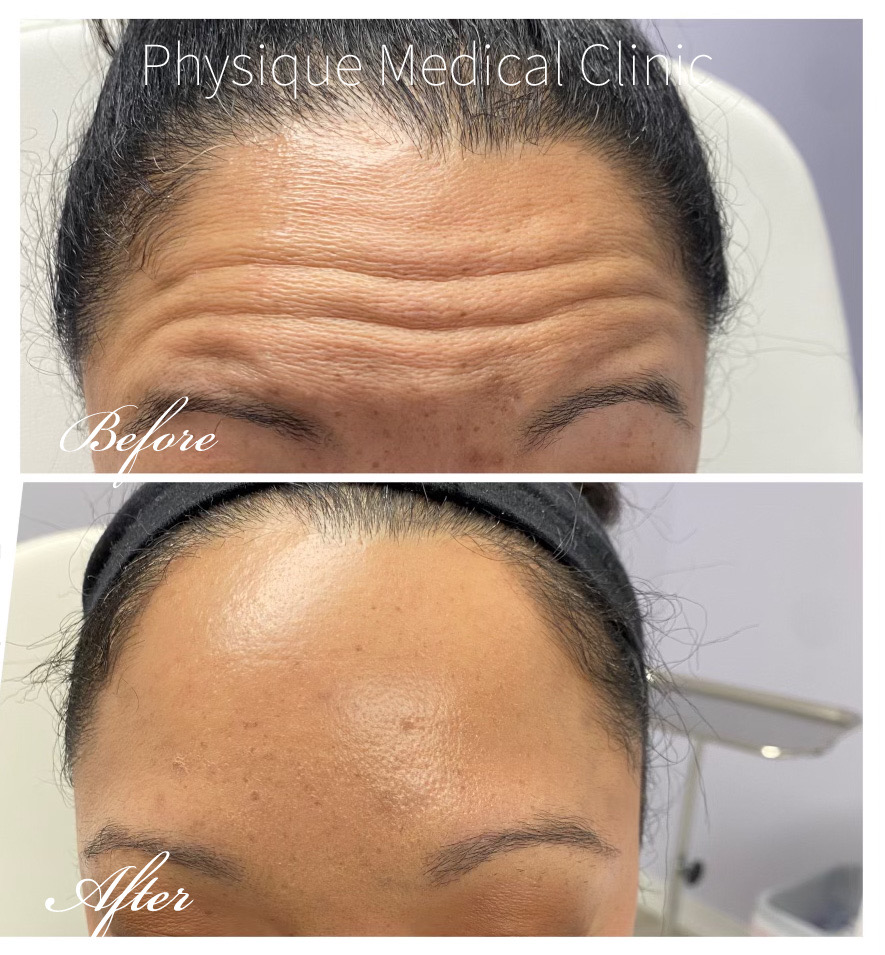 *** Please note: Individual results may vary