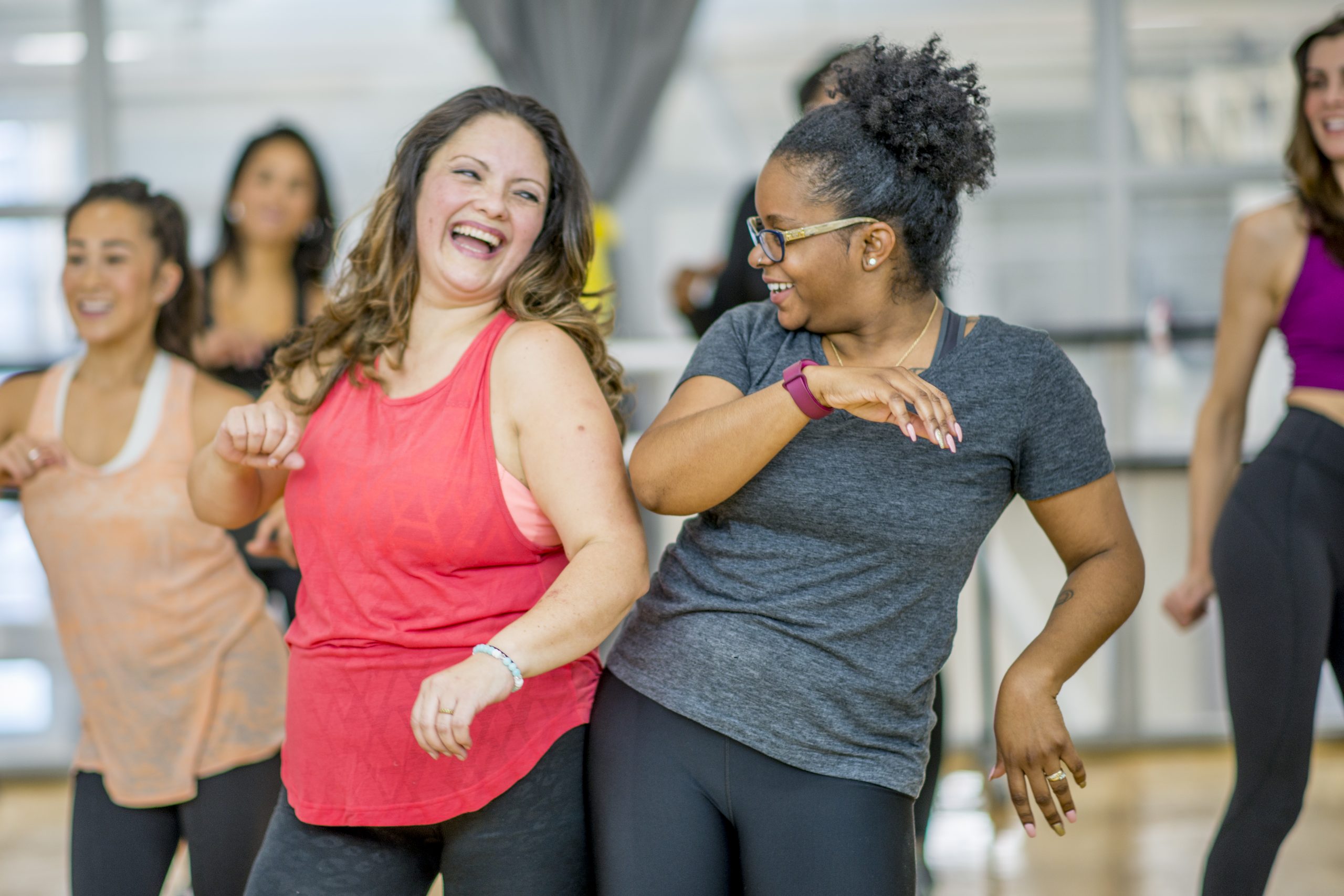 We perform
Comprehensive metabolic evaluations
Medication recommendations
Lifestyle recommendations
Accountability Coaching
Metabolic Health Assessment
Underlying problems in your metabolic health can impact every aspect of your life including your muscles, your bones and joints, your heart and vascular system, as well as your brain and nerves. We have the possibility to lower your blood pressure, improve or reverse diabetes or pre-diabetes, and improve your pain level.
How do you assess overall metabolic health?
A comprehensive history, physical examination, and laboratory work performed will provide a clear understanding of your metabolic state.
What happens after the assessment?
A comprehensive treatment program will be prescribed. Depending on your goals, you can choose between two different types of 6-month programs.
How much does the treatment program cost?
Phase 1 $375/month for the first 6 months. This includes metabolic evaluation, medication, follow-up appointments, individualized lifestyle coaching with a certified health coach, and weight loss plan with tracker.
Phase 2 $330/month after 6 months into the program. This includes follow up visits and medication management.
Are there other out of pocket costs?
No! The program now has all associated costs wrapped into the program for your convenience and transparency.
Will it work?
The medications and interventions used in this program are evidenced-based, safe, and effective. This means that the treatments provided have been proven to be effective for weight loss in the majority of indviduals. Most recent studies on GLP-1 medication show and average of 15-20% of total body weight loss. At Physique, we adhere to the clinical guidelines set forth by American Board of Obesity Medicine and Obesity Medical Association. As with every treatment in medicine, individual results may vary.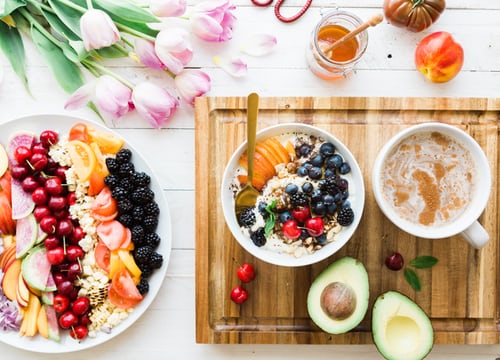 Our Philosophy
Small daily changes make a very big difference in your metabolic health. Join a group of individuals who are discovering the positive changes in their mood, pain level, and overall well-being with our multidisciplinary approach.